Corporate Culture
S&ME firmly believes that to become successful, we must invest in people. We are independent and dynamic thinkers who enjoy finding solutions to complex problems. Our culture supports our reputation for excellence by promoting a spirit of teamwork and dedicated professionalism by which our client's vision is made our top priority.
We recognize that a diverse staff is vital to our sustainability and continued growth. We value a commitment to equal opportunity and that it applies to all aspects of the employment relationship including, but not limited to, recruitment, selection, compensation, training, promotion, and all other matters related to employment.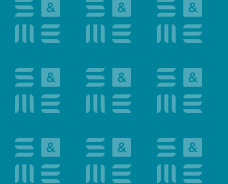 Our clients need, want and expect it.  Our focus on quality includes annual training for technical staff, peer review among senior personnel, sharing and highlighting lessons learned to promote continuous improvement, and a systematic approach…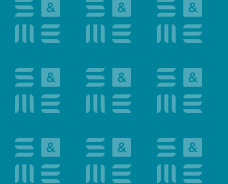 At the core of S&ME's culture is an unconditional commitment to safety. Our journey to achieving an actively caring safety culture is marked with several initiatives that began with a formal safety management process review…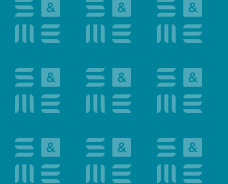 Sustainability has varied meanings and interpretations in our society. At S&ME, we believe that sustainability rightly adheres to the original premise of the triple bottom line described by John Elkington… people, planet, profits….