Congratulations to Our 2021 Officers!
January 05, 2022
We are pleased to announce the promotion of eight S&ME employee-owners to Vice President.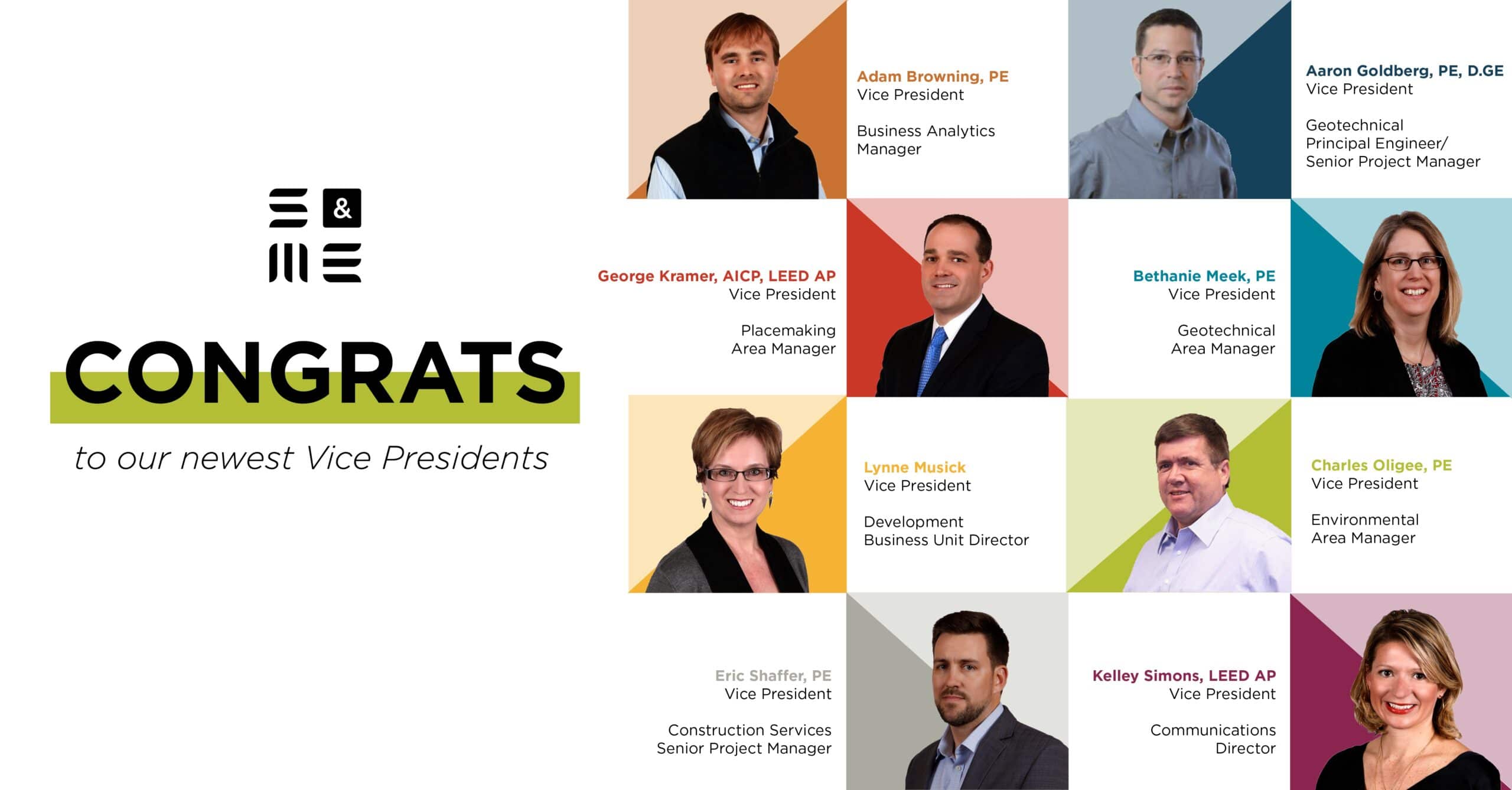 Our Officers are recognized as leaders, team builders, and mentors with positive influences on our company and culture. Officers also create an inclusive environment where individuals with various backgrounds can reach their full potential, instill a "can do" vision and attitude, actively promote collaboration between Business Units and locations, and genuinely engage with our colleagues.
Each employee-owner below has made significant contributions to S&ME while providing us responsible judgment, dedication to quality work, and collaboration with fellow employee-owners to improve individual and team efforts. We thank each of you for your dedication to S&ME!
Adam Browning, PE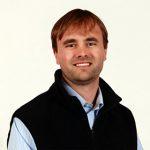 Vice President
Business Analytics Manager
Raleigh, NC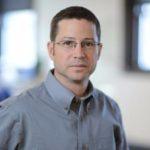 Aaron Goldberg, PE, D.GE
Vice President
Geotechnical Principal Engineer-Senior Project Manager
Charleston, SC
George Kramer, AICP, LEED AP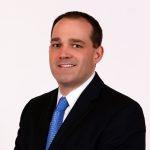 Vice President
Placemaking Area Manager
Orlando, FL
Bethanie Meek, PE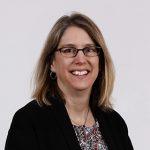 Vice President
Geotechnical Area Manager
Columbus, OH
Lynne Musick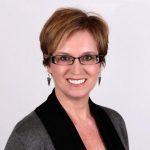 Vice President
Development Business Unit Director
Nashville, TN
Charles Oligee, PE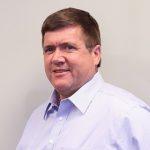 Vice President
Environmental Area Manager
Huntsville, AL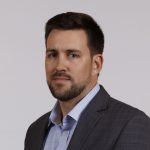 Eric Shaffer, PE
Vice President
Construction Services Senior Project Manager
Raleigh, NC
Kelley Simons, LEED AP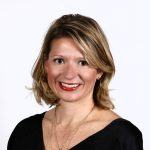 Vice President
Communications Director
Raleigh, NC