Congratulations to Our New Senior Vice Presidents!
February 03, 2021
We are pleased to announce the promotion of five S&ME employee-owners to Senior Vice President.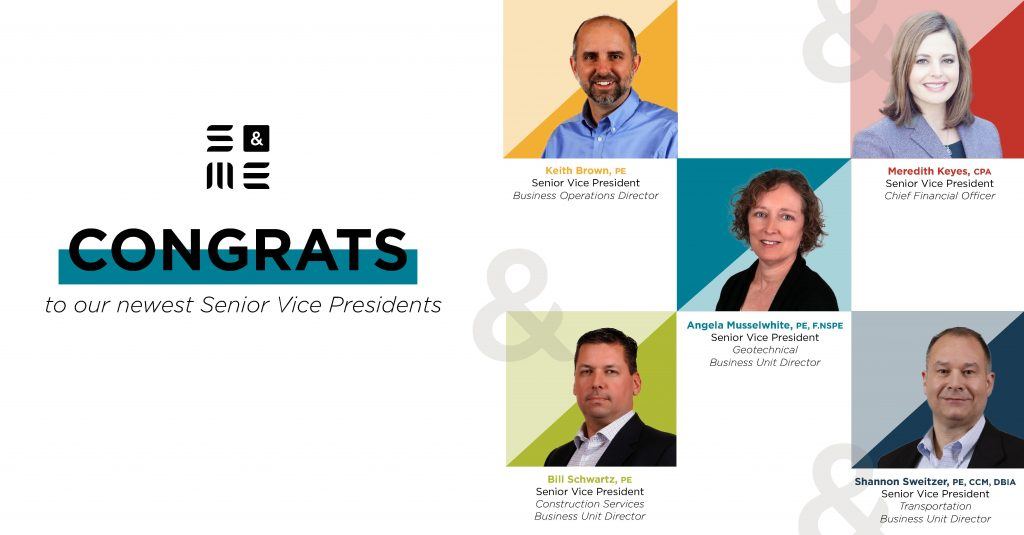 S&ME Officers exemplify our Core Values every day. Our employee-owners recognize these individuals as leaders, team builders, and mentors with a substantial impact on the business. By creating an inclusive environment where all individuals can reach their full potential, they instill a positive vision and attitude, actively promote collaboration between Business Units and locations, and fill a vital role within the company.
Congratulations and thank you for your commitment and dedication to S&ME.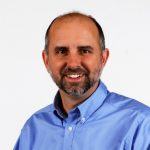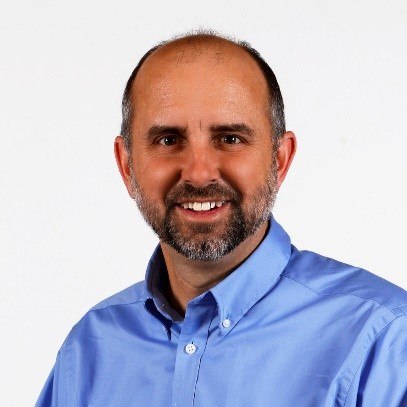 Keith Brown, PE
Director of Business Operations
Senior Vice President
Operations
Raleigh, NC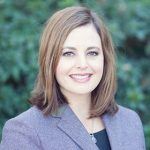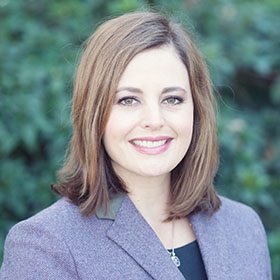 Meredith Keyes, CPA
Chief Financial Officer
Senior Vice President
Finance
Raleigh, NC
Angela Musselwhite, PE, F.NSPE
Geotechnical Business Unit Director
Senior Vice President
Geotechnical Business Unit
Greenville, SC
Bill Schwartz, PE
Construction Services Business Unit Director
Senior Vice President
Construction Services Business Unit
Spartanburg, SC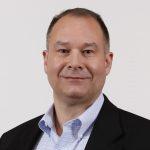 Shannon Sweitzer, PE, CCM, DBIA
Transportation Business Unit Director
Senior Vice President
Transportation Business Unit
Raleigh, NC