Placemaking
Placemaking is a design perspective that recognizes the relationship between transportation, private development, and civic spaces. At S&ME, we think beyond project site boundaries and design for the people and experiences of the larger place and community.
The value of our cities far exceeds the sum of its buildings. Walkable streets, parks, plazas, and private development comprise an interrelated urban system, which has a profound impact on quality of life and defines the livability of our cities. S&ME creates vibrant, engaging, and sustainable places with these characteristics in mind.
We are committed to a unique interdisciplinary approach where planners, civil engineers, landscape architects, and multi-modal transportation professionals collaborate throughout the lifecycle of a project. Our process yields innovation and provides value to clients as we lead teams from planning to design and through construction.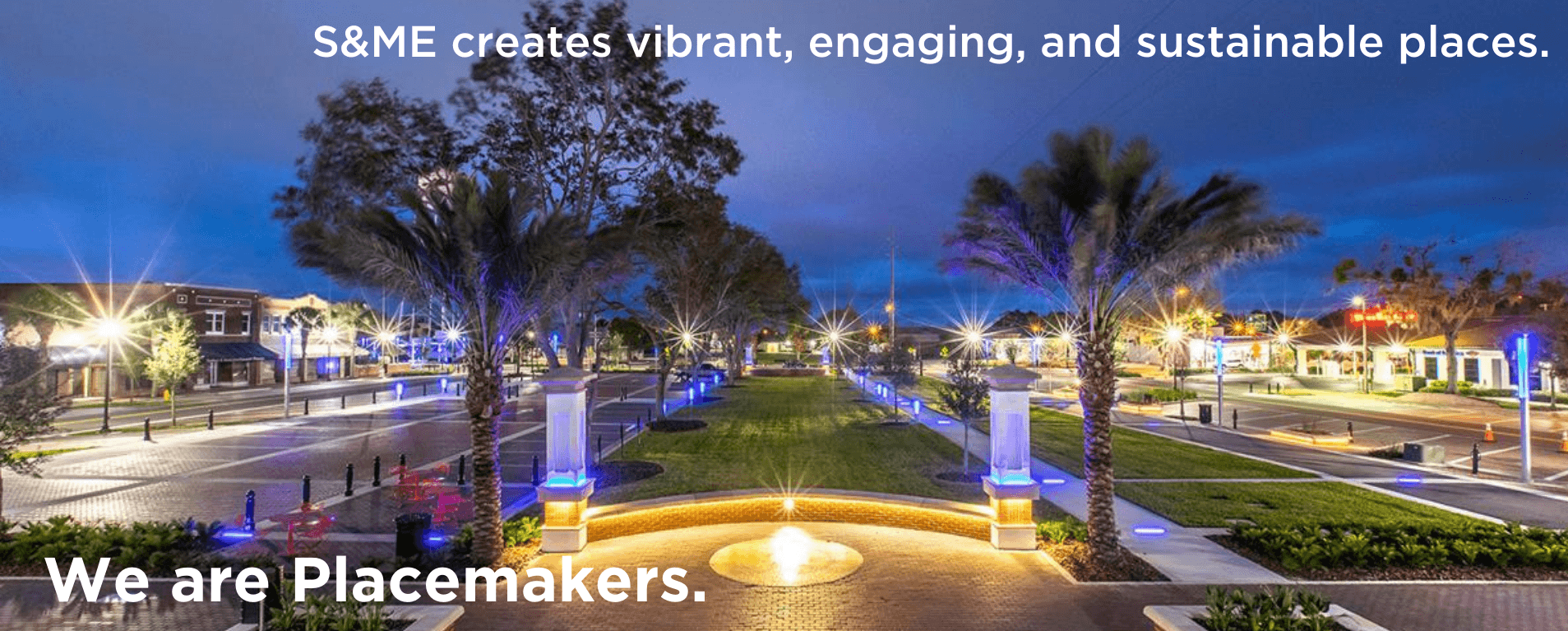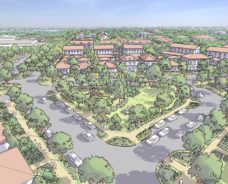 S&ME has extensive experience in providing traditional City planning services for local governments including Comprehensive Planning, Land Development Code Updates, Small Area Plans and Development Review Services…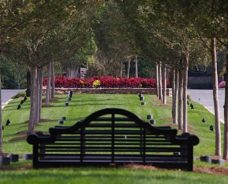 Landscape architecture is part science, part art. There is a delicate balance between the natural and the built environment, a tension between open space and fixed form. Taking a multidisciplinary approach, our landscape architects combine dynamic…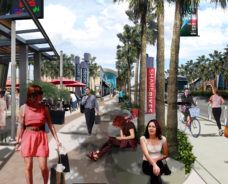 S&ME looks at streets and public rights of way as one of the key components in creating a livable and vibrant public realm.  The successful design of this public realm is dependent upon an interdisciplinary approach which considers the functional