Building Brighter Futures
We are proud employee-owners tenaciously working together to solve highly complex challenges. We value eager, passionate, honest, and hard-working employees who strive to make positive impacts on our communities.
With employee ownership at our foundation, we are all vested in the success of each other and S&ME as a whole. We know that creating an environment where employees can grow and flourish, both professionally and personally, leads to our collective drive for success. That's why we put our employees first in everything from safety to opportunity.
Employee Stock Ownership
We are proud to be a 100% employee-owned firm. What does that mean? Through an ESOP (Employee Stock Ownership Plan) employees directly benefit financially from company growth and profitability brought about through their own hard work. S&ME employees are invested in the firm's success, and this drives us to do our best every day for ourselves and clients.
Benefits Chosen to Support Our Employees' Future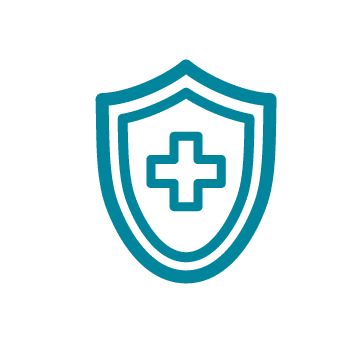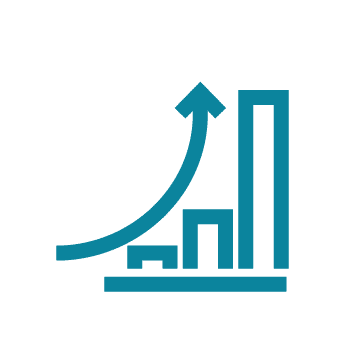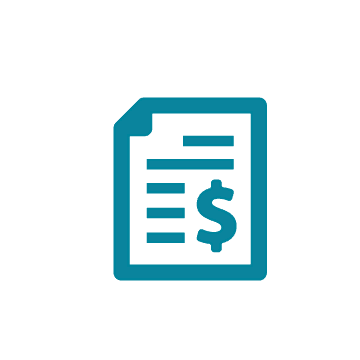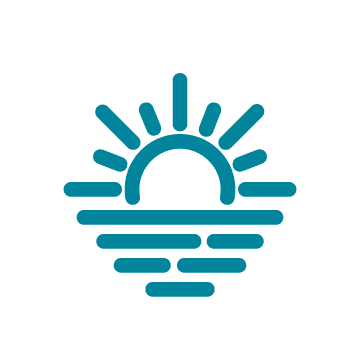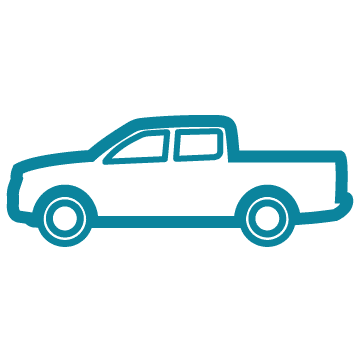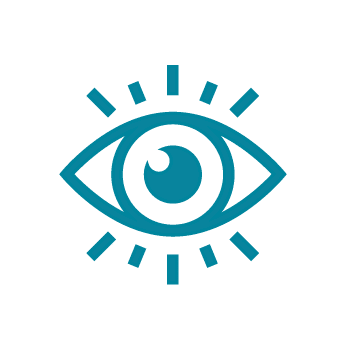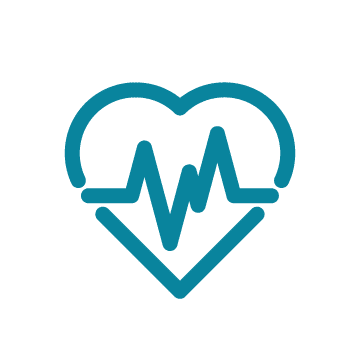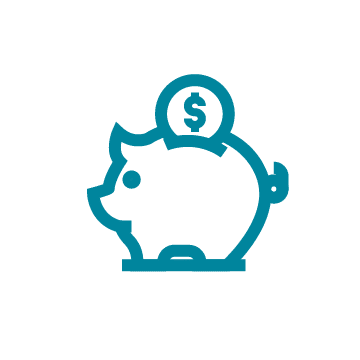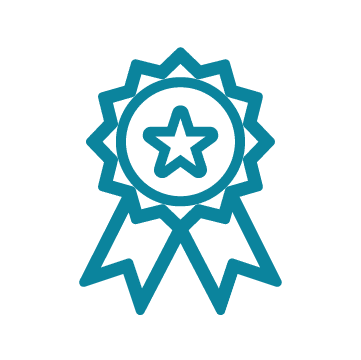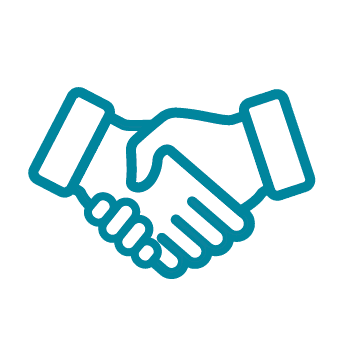 Ready to Engineer a Career?
We are always looking for great talent to join our team! Our employee-owners visit college and university campuses across the country to connect with students. We hope to meet you at an upcoming event!
Find us on campus
Developing Leaders for Long-Term Success
Learning does not end in the classroom. Our Learning and Development team continues to evaluate and add more programs for everyone's career growth and development, all under the S&ME "LEAD" umbrella. Discover more about new and existing programs which help our people continue to work and grow together.
S&ME Connect // Young Professionals Program
The Connect program provides development opportunities and help foster relationship building amongst employee-owners under the age of 33 across our footprint. S&ME will leverage the perspective and feedback of Connect members to further enhance and advance culture, policies, processes, and initiatives companywide.
S&ME Invest // Leadership Development Program
Our Invest program provides professional development and personal growth during various stages of tenure to develops existing and future leaders for long-term success at S&ME.
S&ME Spark // Internship Program
Through this competitive program that prepares students for the workforce, Spark interns enhance their education with hands-on experience and learn professional skills that will serve them throughout their professional career, such as communications, client relationships, project management, and hands-on technical training. Explore more.
S&ME Learns // Individual Training Resources
S&ME Learns is an online Learning Management System tool to help our employees learn, grow, and reach their full potential. With this resource, employees have the opportunity to expand both their technical and soft skills.
Our Commitments to a Stronger Community
Quality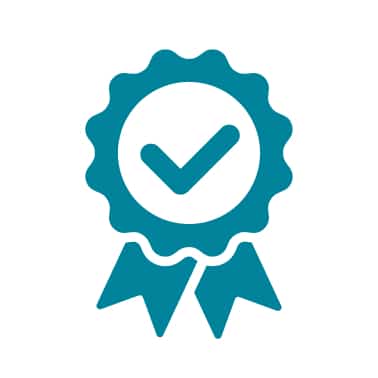 Safety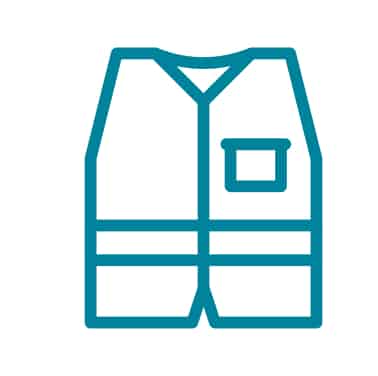 Sustainability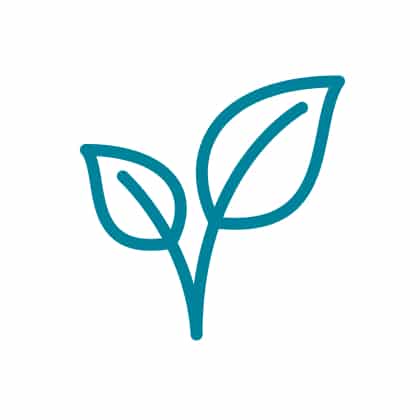 Diversity & Inclusion at S&ME
At S&ME, we recognize the importance of having a culture that attracts, supports, and develops employees from diverse backgrounds. Our goal is to foster an environment where Diversity & Inclusion are not just something that we "do," but are core to who we are. We are engaging leaders and key stakeholders to identify ways to improve our policies, procedures, and practices to ensure that every employee feels welcome and secure and that the contributions of each individual are respected. Here at S&ME, our commitment to equal opportunity applies to all aspects of the employment relationship, including, but not limited to, recruitment, selection, compensation, training, promotion, and all other matters related to employment. We recognize that the unique perspectives, backgrounds, and experiences gained from a diverse staff are vital to our sustainability, success, and continued growth.
Interested in future opportunities? Send us your info.
Submit