Congratulations to Our New Vice Presidents!
January 28, 2021
We are pleased to announce the promotion of eight S&ME employee-owners to Vice President.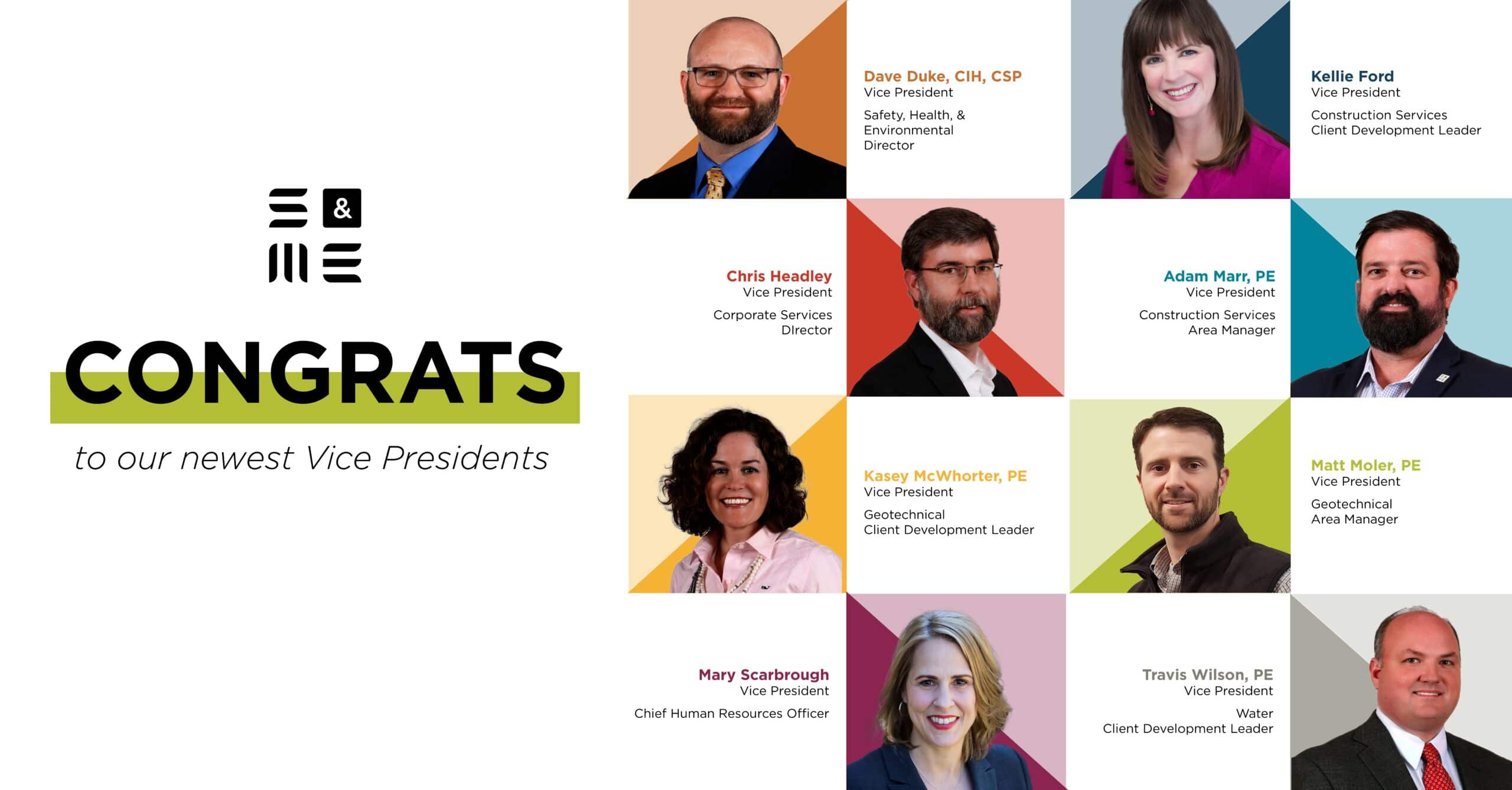 Our Officers are recognized by employee-owners as a leader, team builder, and mentor with a positive influence on the business and overall "Team S&ME." They create an inclusive environment where individuals with different backgrounds can reach their full potential, instill a "can do" vision and attitude, actively promote collaboration between Business Units and locations, and fill a key role within the company.
Special thanks to the following individuals for your dedication to S&ME and exemplifying our Core Values (Listen First, Work and Grow Together, Do the Right Things and Do Things Right, Do What You Say, Lead From Where You Are, and Be Safe) through your words and actions.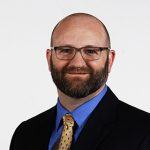 Dave Duke, CIH, CSP
Director of Safety, Health, and Environmental
Vice President
Safety, Health, and Environmental
Raleigh, NC
Kellie Ford
Construction Services Client Development Leader
Vice President
Construction Services Business Unit
Raleigh, NC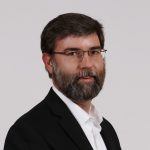 Chris Headley
Director of Corporate Services
Vice President
Corporate Services
Raleigh, NC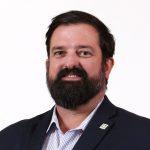 Adam Marr, PE
Construction Services Area Manager
Vice President
Construction Services Business Unit
Duluth, GA
Kasey McWhorter, PE
Geotechnical Client Development Leader
Vice President
Geotechnical Business Unit
Greensboro, NC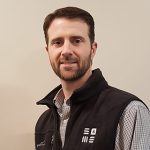 Matt Moler, PE
Geotechnical Area Manager
Vice President
Geotechnical Business Unit
Greensboro, NC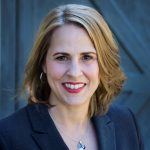 Mary Scarbrough
Chief Human Resources Officer
Vice President
Human Resources
Charlotte, NC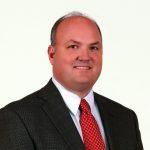 Travis Wilson, PE
Water Client Development Leader
Vice President
Water Business Unit
Chattanooga, TN