Distracted Driving Awareness Month 2022
April 11, 2022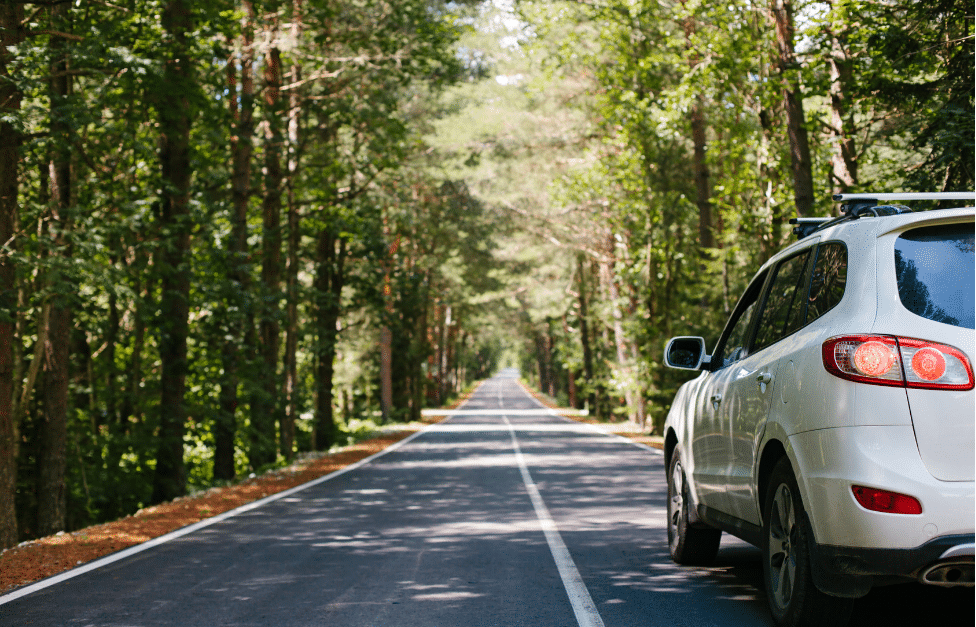 April is Distracted Driving Awareness Month. The National Safety Council (NSC) estimates highlight that our roads are more dangerous than previous years. Auto-related deaths are up 9% as mileage rebounded in 2021.
On average, eight people are killed and hundreds injured in distraction-related crashes daily.
What is distracted driving?

Distracted driving includes any activity that diverts attention from driving, including:
Talking or texting on a phone
Texting is the most dangerous distraction as it takes the driver's attention away from the road for an average of 5 consecutive seconds.
Eating and drinking
Talking to people in the vehicle
Changing the music or radio station
Using a navigation system
Types of distracted driving
| | | |
| --- | --- | --- |
| Type | Definition | Examples |
| Visual | Anything that takes your visual field away from the direction you are driving. | GPS, phone, people on the street, maps, passengers or changing the music. |
| Manual | Removing your hands from the wheel. | Eating, drinking, applying makeup, looking through the glove box or console. |
| Cognitive | When your attention or concentration is hindered by a mental distraction. | Daydreaming, thinking about work or other life events. |
Help prevent distracted driving
S&ME Safety, Health, and Environmental Director, Dave Duke, CIH, CSP, provides a few tips to prevent distracted driving. Dave tells us, "Distracted driving-related deaths and injuries can be prevented. Drive smart and prepare before you hit the road."
Fully focus on driving.
Do not let anything divert your attention. While driving, actively scan the road, use your mirrors and watch out for others on the road, including pedestrians and cyclists.
Secure children and pets and store loose possessions that could roll around in the car.
Secure all items before driving to avoid needing to reach for an object and take your hands off the wheel.
Make adjustments before you start driving.
Address vehicle systems like your GPS, seats, mirrors, climate controls, and sound systems before driving. Decide on your route and check traffic conditions ahead of time.
Finish eating, dressing, and personal grooming at home.
Avoid applying makeup, changing clothes, and eating food while driving.
Put aside your electronic distractions.
Do not use cell phones while driving – handheld or hands-free – except in emergencies. Never use text messaging or email functions. If you have a passenger, enlist their help if needed.
Take Action
Commit to driving distraction-free by taking the NSC Just Drive Pledge and help us make the roads safer for everyone.