S&ME's Altstaetter wins 2013 CFO of the Year Award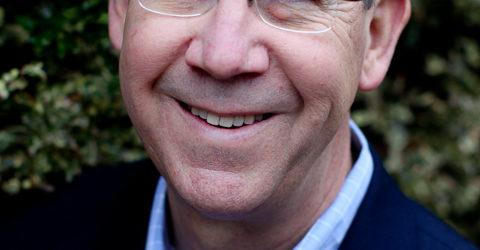 May 14, 2013
May 14, 2013, Raleigh, NC – Bruce Altstaetter, CFO of S&ME, Inc., has been honored as "CFO of the Year" by EFCG at their annual CFO Conference which was held April 18th and 19th in New York City.
Altstaetter was selected by EFCG leaders from more than 120 CFOs in the architecture, engineering and construction industry. This marks the sixth time the annual honor has been awarded.
The CFO of the Year is selected based on displaying a level of excellence at the Chief Financial Officer position, which has stood out amongst his or her peers. Each recipient of the award has proven to be more than an "accountant" for his or her firm, and has instead provided dynamic financial leadership and played an important role in helping the firm to achieve both profitability and growth over an extended period of time, while remaining true to its values.
Altstaetter has served as CFO for S&ME since 1992 and is also a senior vice president and a member of the firm's board of directors.
About EFCG: EFCG was founded in 1990 by its President, Paul J. Zofnass, to provide advisory services initially to environmental, and now to all engineering/consulting ("E/C") and increasingly architecture and construction firms, including financial and strategic advice, assistance with ownership transition issues, valuations and assistance in mergers and acquisitions. Over the last 20+ years, EFCG has provided advisory services to over 500 firms. www.efcg.com