NC 24 Widening and Relocation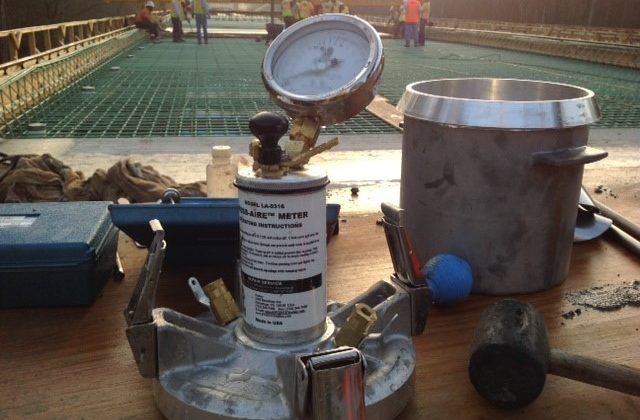 NCDOT converted 12 miles of NC 24 from a two-lane, two-way roadway to a four-lane divided highway.  This project called for widening existing sections of NC 24 in rural areas as well as constructing new sections of NC 24 on new location, thereby bypassing the communities of Stedman and Autryville.  The project included dual structures crossing the South River and Big Swamp.  Other improvements include the construction of a 200-foot long reinforced concrete box culvert.
NCDOT selected a team led by S&ME to assist with full CEI services for NCDOT's Division 3 Resident Engineer's office in Clinton.  The team provided both roadway and structure inspection, erosion control, surveying and office administration.  In addition, S&ME performed inspection of all contractors' operations, maintaining all records and reports, and performing all materials sampling and testing required to meet NCDOT's Minimum Sampling Guide for these projects.