Commercial
Our experts help guide commercial developers through all phases of land development, from conceptual design, survey, environmental analysis, permitting, to final design and construction. Our professionals collaborate with developers, planners, architects, and owners to design site features that provide efficient, practical and affordable development of basic infrastructure needs such as water and sewer. We are able to guide clients through the permitting and zoning of a commercial development, as well as perform routine site inspections and conduct stakeholder meetings.
S&ME has managed the infrastructure planning, surveying, site engineering and permitting of well over 3,000 projects over a wide range of conditions throughout the United States.  We are experienced in all realms of engineering and project management involving infrastructure and land development including utilities, roadways, drainage, water, sewer and complex storm water management systems, hydrologic and hydraulic engineering services, water resources, water quality, wetlands, stream remediation and permitting.
We are particularly skilled in the overall management of projects involving multiple disciplines.  Our work often involves representing the sensitive nature of infrastructure disturbances that result in public presentations of technical information. We offer site engineering due diligence, reconnaissance, design and planning services for all phases of infrastructure and site improvements from concept to construction. Virtually every project assignment we are involved in there is important liaison and coordination with public agencies. We pride ourselves in the efficient representation of our client's needs and confidentiality in those settings and have a laser focus on gaining the needed entitlements in a timely manner. When it comes to bidding and construction, we are often called on to manage that process. We provide a range of services during construction from periodic observation and pay request verification to full time project representation and inspection.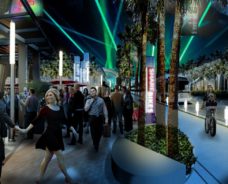 S&ME has a long history providing planning and design services to the resort, hotel and entertainment industry. Our multi-disciplinary team has designed guest-focused projects for a wide range of hospitality properties across the U.S. and…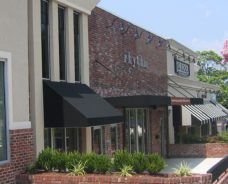 S&ME is committed to helping our clients create engaging, vibrant commercial retail and mixed-use environments that satisfy a number of end-user needs. By planning and designing interactive settings that bring people together, we create meaningful…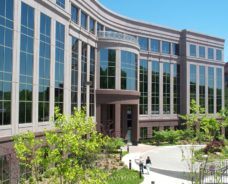 Office developments have long been in S&ME's commercial portfolio. While the our projects vary from single-story office parks to high-rise buildings, our clients return to us for our ability to serve them in three critical areas: schedule, diversity…